CHATTERBOX
BOYS BASKETBALL


From 1958-66 boys basketball players from Ocean City in grades 5-8 played teams from all over
the area, including teams from the Cape-Atlantic Boys Basketball League coached by
Tom Jorgenson, John Roberson, Jack Buchanan, Ed Gargan and Buddy Adamczyk, among others.
With no home court, the Chatterbox teams played almost all of their games on the road.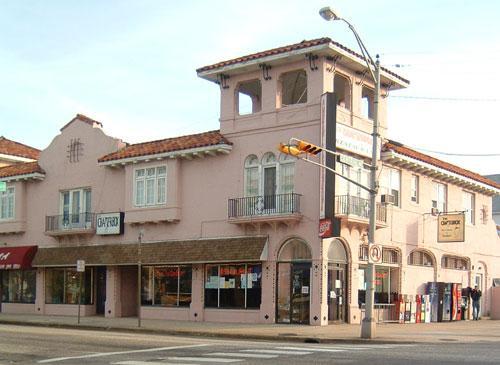 The team was sponsored by Ocean City icon Jean Campbell,
the woman who created The Chatterbox Restaurant, 9th & Central in Ocean City.

Franz Adler
Barry Banks
Bruce Banks
Bruce Beaver
INDIVIDUAL PHOTOS


(click thumbnail to enlarge)
Jim Becotte
Dave Beyel
Frank Bixler
Jerry Bixler
Rich Booth
Charles Fickes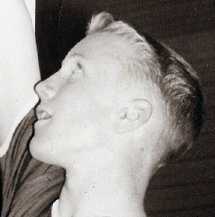 Randy Fox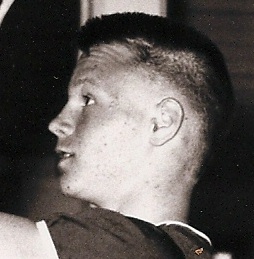 Ron Fox
Craig French
Dave French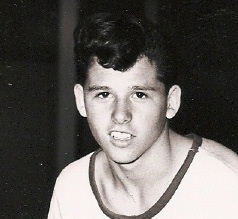 Jim Fusco
Gary Gans
Butch Gleason
Stan Harmon
Ken Holland
Rick Howell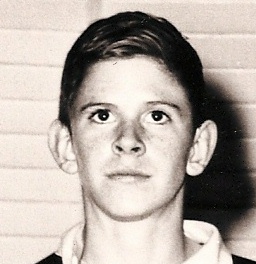 Terry Howell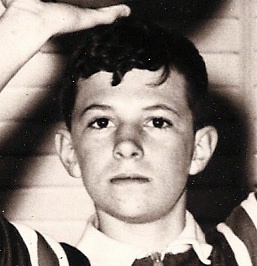 John Huff
Bill Keller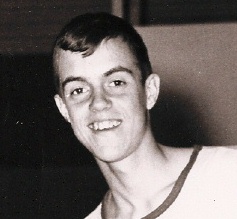 John Kiphorn
Steve Kravitz
John Laudenslager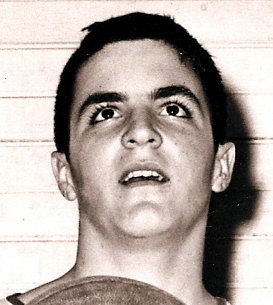 Larry Masi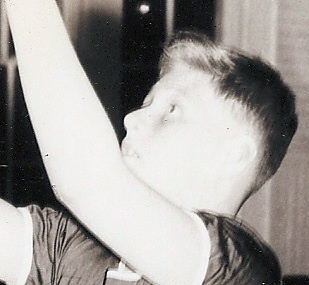 Les Oliphant
Alan Pierce
Bob Price
Mike Pritchett
Tom Rosica
George Rumer
Stu Shriner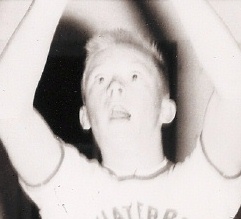 Bud Swan
Not all players or teams were photographed. These are the photos that are available.
Click on each thumbnail for
the larger photo. Some team
photos are available, above.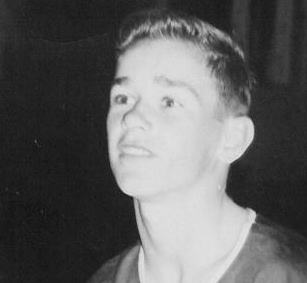 Earl Tarves
Jim Tarves
Bud Wertley
Dick Wertley
Player and team photos
on this site were taken by
Senior Studio, Grainger Studio
and Dale Laudenslager.